undpaul is in Munich now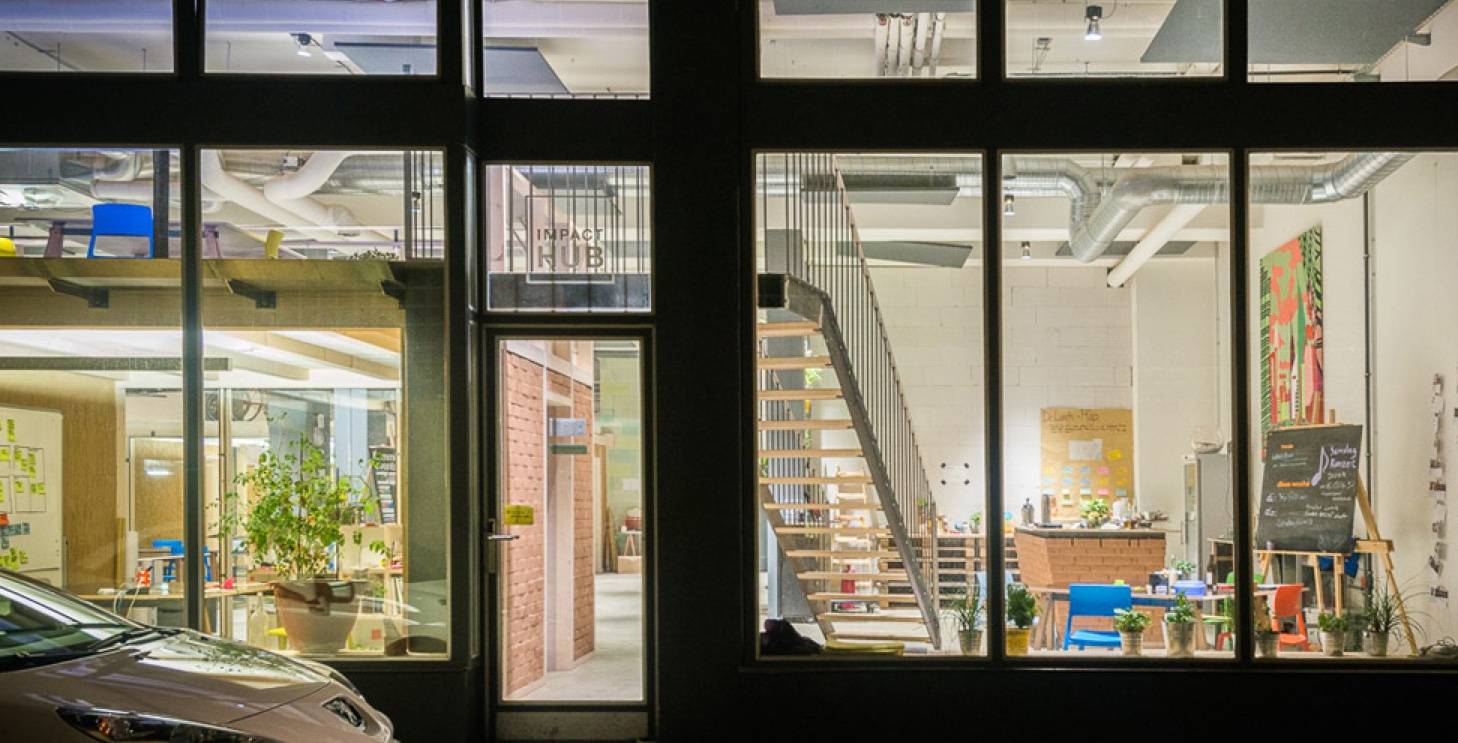 We are used to successfully work with our clients all over Germany. It is not important for us in what part of the country the next project awaits us. We are eager to prepare a great environment for our team, so it can provide quality for the project to lead to success. We always focus on supporting our clients to reach their goals and exceed them. On this way it does not matter if we are working for our clients from our Head office in Hannover, at a co-working space or in home office. Up until now our main office was totally sufficient as a place-to-go. Since 2016 we have employees working from south of Germany. And our award winning collaboration with Hubert Burda Media also showed to us that other cities do have their charm too. So we decided to settle down in Munich too.
At the beginning of the year, we found our place to stay in the Impact Hub Munich. There you can meet our team (Johannes and Dennis) now on a regular basis in a pleasant and innovative environment.
We are also engaged in the local Drupal user group. We are celebrating this occasion with hosting the upcoming meetup. Any people interested in Drupal may join us at March 29th 2017 at 19h. You can find the registration and details to the event via the website of the user group.
We are looking forward to meeting you and to an exciting and successful time in Munich.
Foto-Credits: Axel Öland