Drupal from the experts
Having some background knowledge, complex and powerful applications can be realized in Drupal. Do you have a Drupal installation for which you would like to train yourself or your team? No matter if new to the application or on the way to expertise - we offer individualized Drupal trainings.
Training for developers and teams
We do not offer off-the-shelf training. Each training course is individual and targeted, as both the requirements and the needs vary among our customers: from specific and practical problems, a basic training of the essentials, the desire to create own applications or to extend existing sites or to bring the team to a common level of knowledge.
With our diverse project experience, we are able to optimally adapt each Drupal training course to your needs. Therefore, we always start with a preliminary conversation to determine the needs and the prevailing level of knowledge and, based on this, define the goals and contents.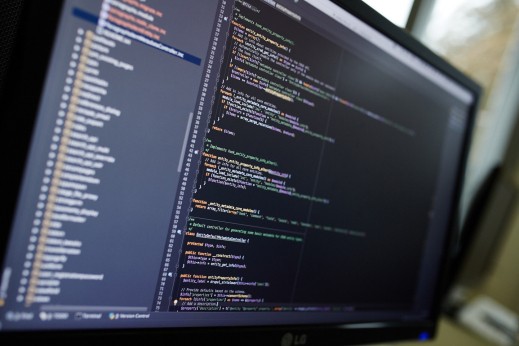 Individual and customized
If you want to enable your own development team to develop and maintain a Drupal website, targeted training is an optimal way. Therefore we use a good mix of workshop, seminar, training and lecture methods for our training events.
Depending on your requirements and needs, we teach different topics, such as:
Best practices for development environments, deployment processes, configuration management
Frontend and backend basics
Content architecture and site building
Programming your own modules and creating themes
Community contributions: Patches, restore translations and benefit
undpaul GmbH
Eleonorenstraße 18
30449 Hannover