Drupal support
and maintenance
Safety around the clock
Our many years of experience show that after the relaunch is before the relaunch. We support our customers with professional support so that they can concentrate on their main business.
A completely carefree package in the form of a maintenance contract that covers all relevant business areas. Well thought out website management processes, continuous monitoring and automated deployments ensure the security and stability of every Drupal instance.
We provide you with your personal contact person who will answer all support questions for you or coordinate the tasks efficiently within our team.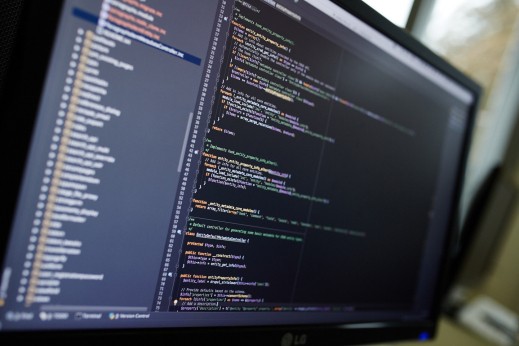 Critical vulnerabilities
Every now and then a highly critical security risk is found within Drupal core code. The Drupal security team takes care of finding a solution and publishes the security risks along with a fix. It is extremely important to apply these fixes immediately after they are published - otherwise your Drupal websites are vulnerable to attacks and could be completely compromised.
A compromised website is not as unlikely as you may think - automated scripts can find affected websites and exploit the vulnerabilities. Protect your Drupal websites and your data by hiring an experienced Drupal service provider to always keep your sites secure.
We keep your Drupal sites secure at all times
Our service level agreement (SLA) builds on automated and manual processes and mechanisms that make sure your sites or data can never be compromised.
When a critical vulnerability is reported by the Drupal security team, we initiate an update of the Drupal instance and prevent hacker attacks on the known security vulnerability.
We act proactively, informing our customers about system faults, resolving them, and ensuring smooth operation of every single one of our clients' Drupal websites.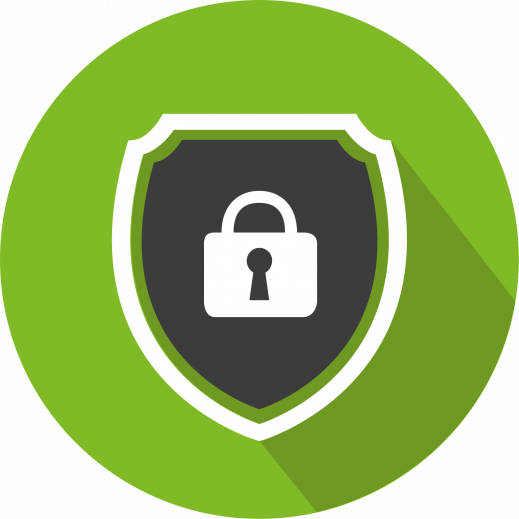 You need some consulting in support issues?
Contact us:
Tel.: +49 (0) 511 / 999 7856 0
andreas@undpaul.de
undpaul GmbH
Eleonorenstraße 18
30449 Hannover