ISPO.com
ISPO.com shows the most important news, trends and backgrounds from the sports and sporting goods industry 365 days a year. The ISPO network is driving the evolution of the international sports business, promoting its players and connecting them.
In addition, ISPO is the world's largest and most successful multi-segment trade fair in the international sports business. With more than 2,700 exhibitors and almost 87,000 industry experts from 120 countries, ISPO MUNICH is the leading trade fair for the sports industry. ISPO MUNICH emphasizes their pioneering role as a thought leader with further trade shows in Beijing and Shanghai.
Tasks
Implementation
Module Development
Project Management
Theming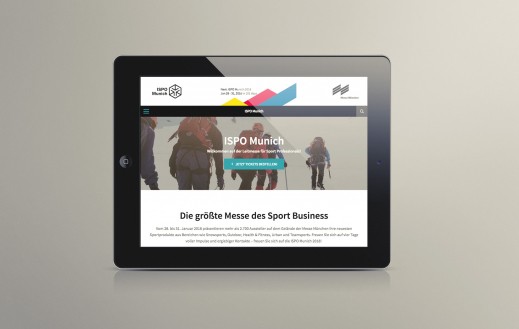 Based on Thunder
By migrating to Thunder, we were able to provide Messe München with a future-proof editorial system. The content marketing concept of our partner The Digitale, a subsidiary of Telekom, can be implemented with ease.
The portal greatly reduced the workload for the editors and is well prepared for the high number of visitors during the trade fairs. We created a platform that can easily be reused for other trade shows.
Our challenges
The challenge at ISPO.com was to get the portal up and running quickly. At the same time, we did not want to lose sight of the high-quality standards in our work. We wanted to reduce the workload for the editors. At the same time, the portal needed to be well prepared for the high traffic levels during the fairs.
What our clients say
"We are glad that we had the best partner we could imagine with undpaul - a partner who always went the extra mile without losing their calm and sense of humor." - Peter Bilz-Wohlgemuth (The Digitale)
"Of course our thanks also goes to the team at undpaul, who built this great site during days and nights of development work and with whom we will work together in the future." - Saskia Rettenbacher (Messe München)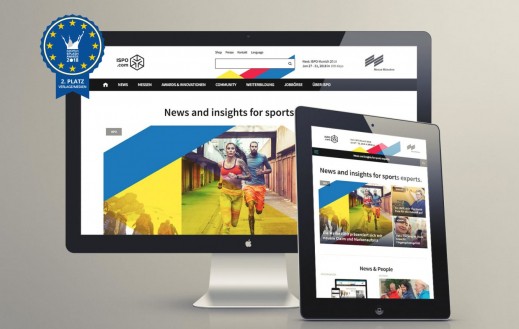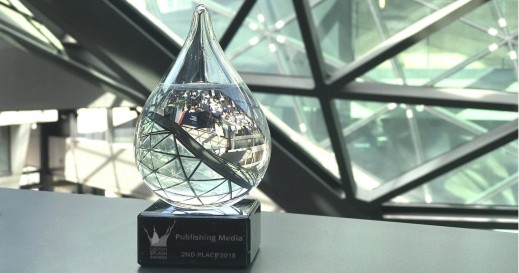 Awarded with a European Splash Award 2018
We are proud to have been selected to win an award in Publishing/Media at the very first European Splash Awards 2018 with this project.
undpaul GmbH
Eleonorenstraße 18
30449 Hannover

Office hours
Mon-Fri 9:30 am - 5pm