Intelligent
Search Patterns


Displaying Relevant Search Results
Good content must be findable. With a large amount of content, this is often a problem. We work with advanced search applications for complex content.
We offer fast and logical search functions for our customers, whereby even comprehensive content can be displayed in a search relevant way.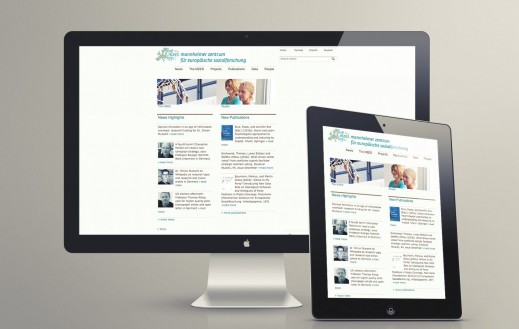 MZES Uni Mannheim
The MZES website combines all content in a special way. Projects, publications and persons refer to each other. Particularly complex are the publications in which different publication types require different representations.