tailor-made solutions
Our tailor-made e-commerce solutions include the most flexible content management features you can think of. Want to integrate community features? No problem with Drupal.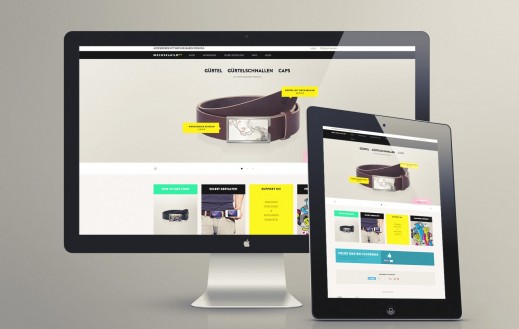 New vs old under time pressure
The Wechselwild guys wanted to upgrade their old Drupal 6 Ubercart powered shop to the latest Drupal 7 "commerce" powered shop. The upgrade needed to be done as quickly as possible in time for Christmas 2012.
We managed to implement most of the desired features and migrated the existing data into the new Drupal 7 commerce platform. Right in time for the christmas business we were able to launch the site.