Intelligent
Search Patterns

Displaying Relevant Search Results
Your visitors wants to find relevant content immediately. This can be a problem when presented with lots of content.
Through intelligent search patterns, wen can display relevant content in search results, no matter how complex.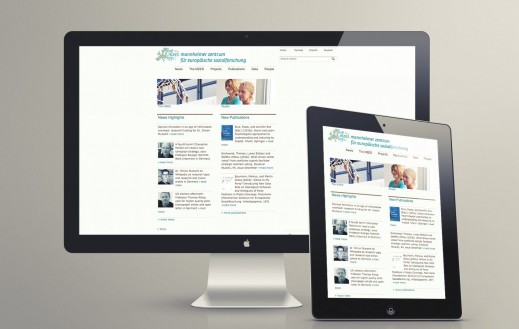 MZES Uni Mannheim
The MZES website links all its contents in a special way with each other. Projects, publications and persons relate to each other. A significant challenge in this project were publications, because they require different frontend presentation, not only based on the publication type, but also on language. In this platform we used Apache Solr as a base for four different searches.