NürnbergMesse
Globally engaged in the event industry
NürnbergMesse is one of the largest exhibition companies in the world and organizes many national and international trade fairs and congresses every year.
The website provides information on topics related to the company's own events and locations. In addition, the magazine area takes a look behind the scenes of the trade fair and deals with overall trends and innovations in the industry.
Features
Drupal 9
Data migration
Connection to external API
Apache-Solr-Integration
Multilingual
Tasks
Implementation
Module Development
Theming
Project Management
Industry
Exhibition and event industry
Relaunch with modern design
In 2021, the NürnbergMesse website was relaunched and received a new look-and-feel on latest Drupal basis. Together with our agency partner The Digitale, we implemented this project holistically.
The goal of the project was a change from WordPress to Drupal, as well as an optimization of the technical basis and the design. From the client's point of view, the relaunch was intended to achieve the following, among other things:
Develop the NürnbergMesse brand around the magazine area into an overall information platform.
Offer the editorial team diverse and flexible options for content design.
Offer visitors of the website the relevant content at all times with a good UX.
Provide a high-performance and consistent website.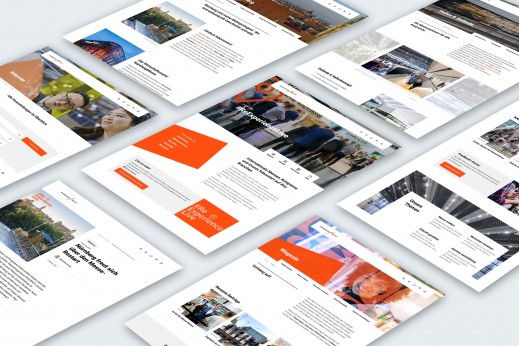 Versatile CMS for the editorial team
With the new CMS, editors have many options to design pages individually, while ensuring a uniform design (CI). For example, editors can select different variants for teasers: Background, layout and size can be adjusted for the display. The content teaser elements can be inserted manually, via a variety of filters or completely automatically.
Interfaces to the NürnbergMesse feed service automatically import content into the CMS. This means that the editorial team does not have to manually enter content for galleries, press releases and job advertisements.
Clear user guidance
The clear design particularly focuses on a user-friendly interface. Visitors can quickly find the information they need via various navigation paths. Among other things, jump menus are integrated into the header on various pages that lead directly to the respective content relevant to the target group.
Special attention in the project is paid to the event calendar, an essential feature for website visitors. The calendar is used in different displays on different (sub-)pages. Via filters, the display can also be configured for the users of the website according to their needs.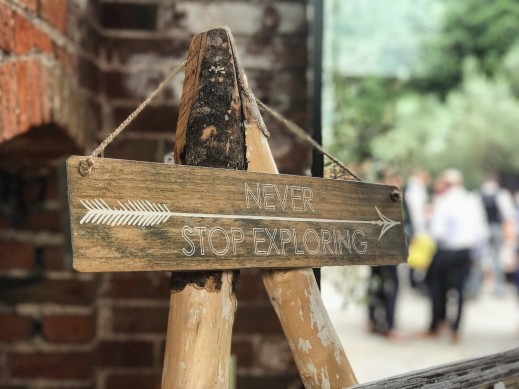 The project was a lot of fun, particularly because of the good teamwork and the fresh design. Especially at the end of the project we benefited a lot from our transparent communication, as we were able to react quickly and flexibly to changes.
undpaul GmbH
Eleonorenstraße 18
30449 Hannover
Office hours
Mon-Fri 9:30am - 5pm