Guter Rat
Relevant, German consumer magazine with history
Guter Rat is a monthly magazine on topics related to finance & taxes, insurance & law, housing and mobility. Currently, the magazine is one of the most important business publications in Germany with more than one million contacts reached every month.
Guter Rat was already one of the most popular magazines in the former GDR - the first magazine appeared in 1945 in the Soviet occupation zone. This ranks Guter Rat as the oldest continuously published magazine in post-war Germany and one of the few magazines from the GDR that also has a presence in reunified Germany.
Tasks
Implementation
Theming
Project Management
Module Development
Frontend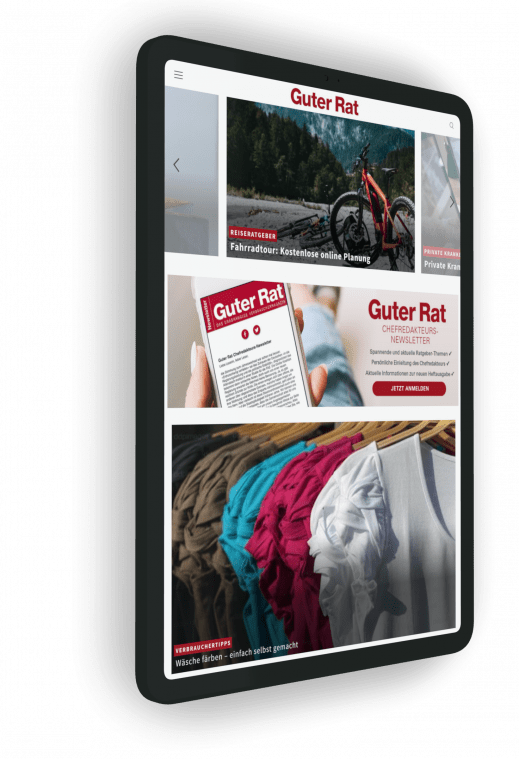 Stability and more comfort for editors
For the upcoming anniversary, we have completely redesigned the website for Hubert Burda Media - an international media group to which the Burda Senator Verlag belongs. For us, the project included not only the visual design, but also the technical and content concepts, their implementation and project management.
As a main goal of the relaunch, we set the website on a robust technical foundation, which can be maintained easily and is based on current web technology. The outdated Drupal 7 installation was updated to the latest and reliable Drupal 8.
Another goal was to optimize the working environment for the editorial staff to enable efficient work. The popular Thunder CMS is used here, which already comes with several workflows and tools for editors as standard. These have been extended by further customer-specific supplementary functions.
In addition, the existing design was lightly revised and modernized, while retaining the familiar look and feel. The site is now optimized for mobile devices and follows a contemporary, visually responsive design.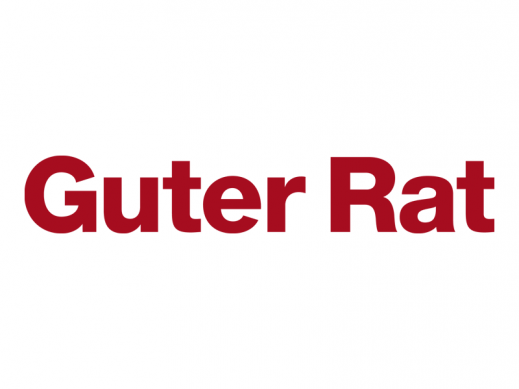 After the successful relaunch of www.mylife.de with undpaul, it was clear to us that we would also modernize our second website www.guter-rat.de in joint cooperation. Here it was especially important to us to create synergies between the two websites.
This allows us to bundle resources and benefit from (further) developments twice over. undpaul has again provided us with optimal support. Therefore this relaunch was a complete success.
Ramona Krause, Product Manager Digital
undpaul GmbH
Eleonorenstraße 18
30449 Hannover
undpaul GmbH
Eleonorenstraße 18
30449 Hannover
Office hours
Mon-Fri 9:30 - 17:00