OutDoor Society
by ISPO
Outdoor is more. Experiences that unite us. Experiences that last. OutDoor Society is for all those who experience a part of their happiness outside. No matter whether walking the dog or climbing. Yet Outdoor Society is also for those who have not yet had their own personal outdoor moment. Therefore, the OutDoor Society platform was launched just in time for the new trade fair OutDoor by ISPO 2019.
In this context, OutDoor Society tells stories about ordinary people and their outdoor moments. Tells stories about journeys, provides tips, offers space for points of view and discussions, shows new products and of course there are also the great stories of the professional climbers, kayakers, slackliners and surfers or mountain guides of this world.
Tasks
Implementation
Theming
Module Development
Project Management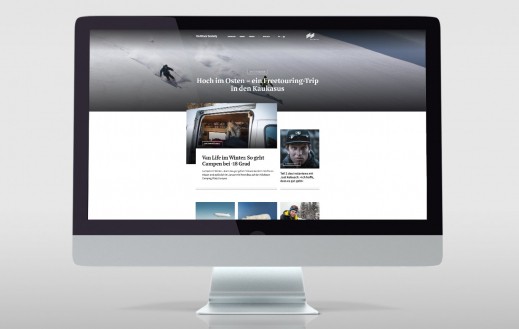 Based on the existing technology of ISPO.com, a second website for the Outdoor Society by ISPO was built, which stands out with its own individual design.
Outdoor Society is part of ISPO.com, but with dedicated design and dedicated content elements, although everything runs in one instance.
undpaul GmbH
Eleonorenstraße 18
30449 Hannover
Office hours
Mon-Fri 9:30 am - 5pm