mylife.de
Rebrush of the popular health portal
mylife is one of the leading portals in Germany for topics all around health, fitness and nutrition.
On the platform you will find a wide range of detailed publications and informative articles from the areas of family, health, fitness, balance and nutrition. All of these are published with great attention to detail by the mylife editorial team. Exciting interviews and groundbreaking trends complete the offer and keep the visitors always up to date.
Tasks
Implementation
Theming
Project Management
Module Development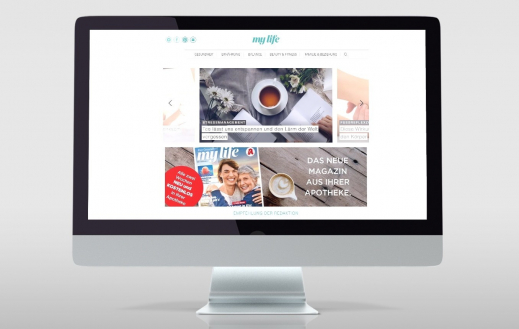 Defined objectives
Two important goals were pursued with the rebrush of mylife.de: the new and revised design aims to improve the site's usability and significantly increase the positive perception of the site. In addition, the articles have been restructured so that they are easier to find and the navigation is more user-friendly.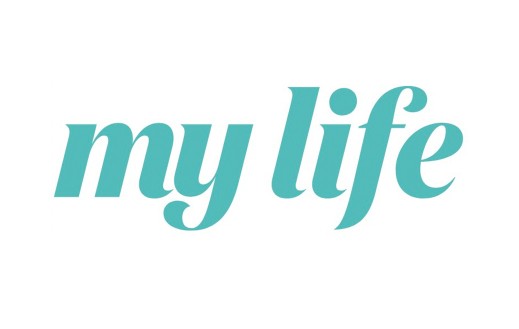 "Thanks to their competence and speed, undpaul managed to successfully fulfill our requirements for the relaunch of mylife.de. Not only was the cooperation great on a technical level, but also very valuable on a human level. With trust and hopefully just as much fun we look forward to working together again."
Franziska Fey, Product Manager Digital
Agility for a brilliant result
The cooperation on the rebrush with the mylife.de team may only be called excellent. Focused on the essentials without compromising on the joy of the tasks and the exchange.

Together we were able to fully benefit from the advantages of the agile way of working with fast feedback loops and straightforward workflows. The result is a stylish and up-to-date product that provides even faster and more consistent information on health issues.
undpaul GmbH
Eleonorenstraße 18
30449 Hannover
Office hours
Mon-Fri 9:30 am - 5pm