Mein schöner Garten
MEIN SCHÖNER GARTEN is Europe's largest garden magazine and stands for over 40 years of editorial competence and profound expertise in a print run of 400,000 copies.
Tasks
Implementation
Concept
Module Development
Theming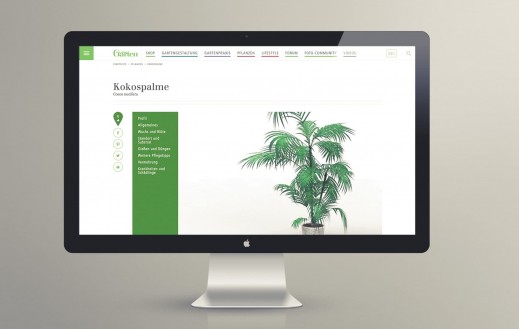 An online portal based on thunder
This online magazine is like a digital companion with many features that makes browsing the content a real pleasure. There is a significantly higher number of visitors after the relaunch, and the combination of content and commerce has led to a solid increase in sales.
Honored with the Splash Award
We were able to convince the jury with the implementation of the project "Mein schöner Garten" and won the Splash Award 2017 in the category publishers & media.
The relaunch not only doubled the number of visitors to the page, but the content of the page is now much better tied together with products of the online shop of "Mein schöner Garten".
For example, the articles on topics such as plant species or garden design are directly linked to the products in the shop.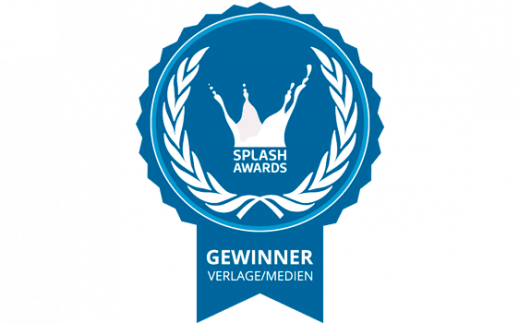 Great teamwork.
In the project "Mein schöner Garten" the teamwork between undpaul and the Thunder team of Burda was great. Working with Thunder as a Drupal Distribution was a big success. The collaboration played a big part in the success of the project.
undpaul GmbH
Eleonorenstraße 18
30449 Hannover
Office hours
Mon-Fri 9:30am - 5pm