Drupal agency
for ambitious projects

We love Drupal
We love challenging web projects and work passionately for the success of our customers. Your wishes are our greatest priority.
We were one of the first Drupal-only agencies in Germany, because we have believed in this powerful framework since we first touched it. We are specialists in the field of publishing platforms, content marketing platforms and building content management solutions of any kind.
Some of our latest Drupal work
These are some of the projects we are most proud of:
Our clients
We are a Drupal-only agency. Here is a selection of clients we are proud to work with: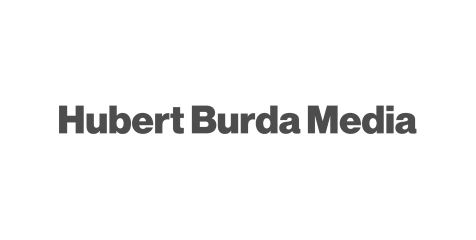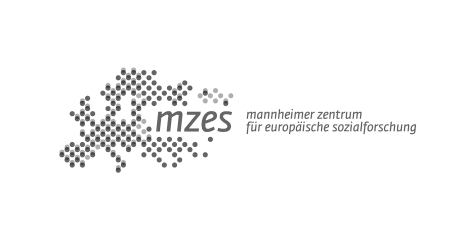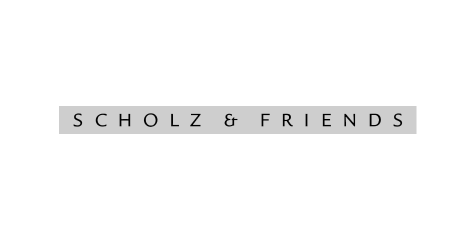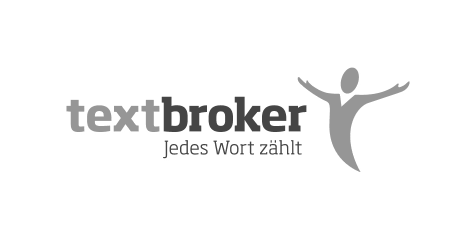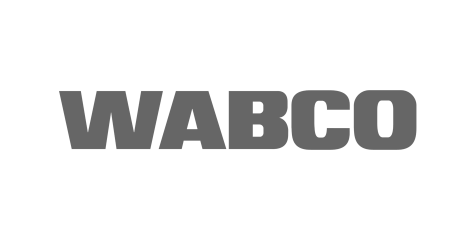 We do Drupal for ambitious projects
undpaul has been specializing in ambitious web projects with Drupal since we founded our company in 2010. Building custom solutions for web content management, publishing platforms and content marketing platforms is our passion. Check out our projects, they speak for themselves.